Beyond the edge and the skin
CosMED pursues innovations in transdermal penetration technology,
including the creation of microneedle products.
We intend to continue delivering a more promising future through our skin research.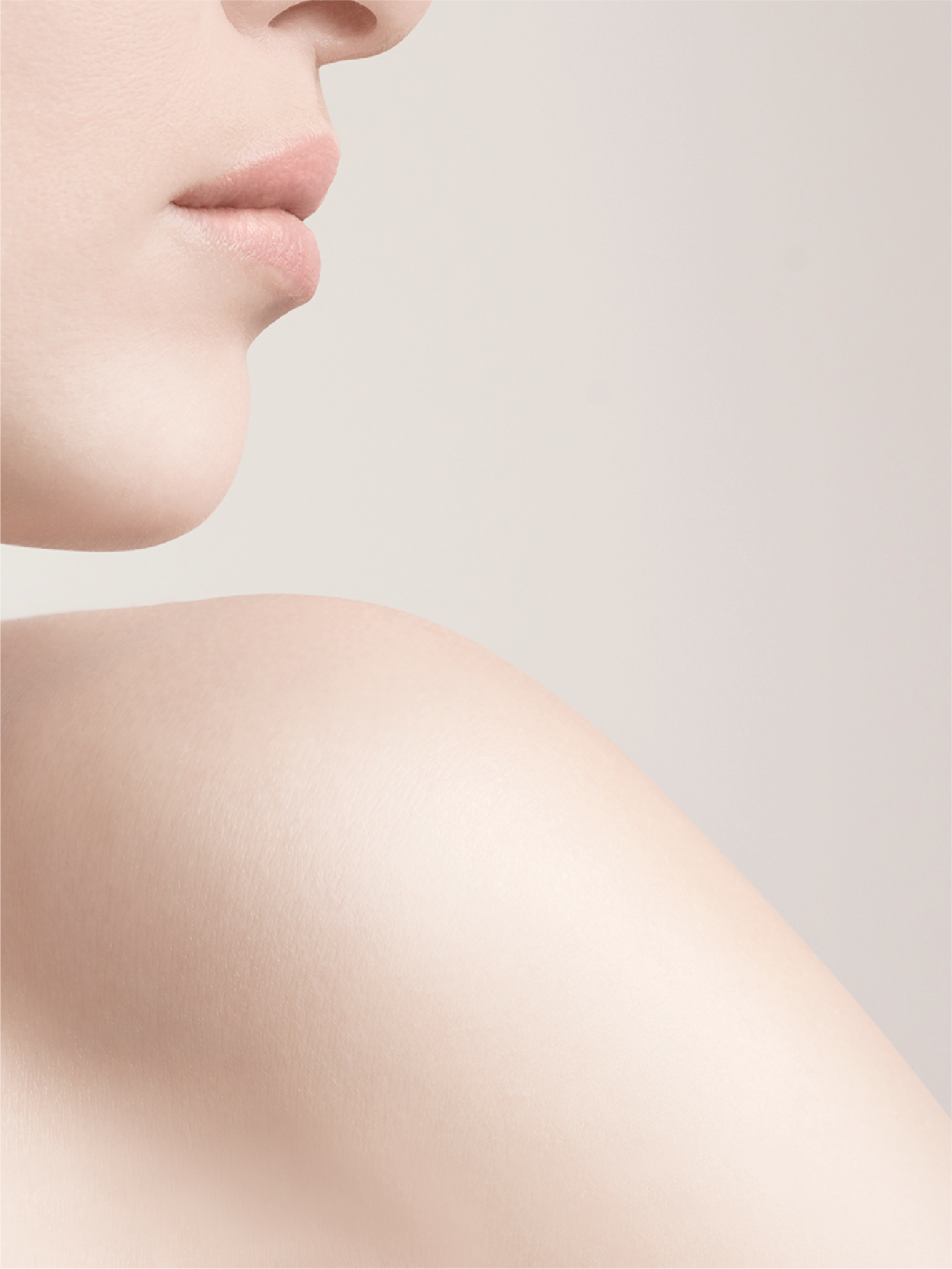 We propose a very new approach as a transdermal absorption specialist
The New Approach
We aim for a future of the world to be filled with smile through the development and production of skin related products created by professionals of transdermal absorption research.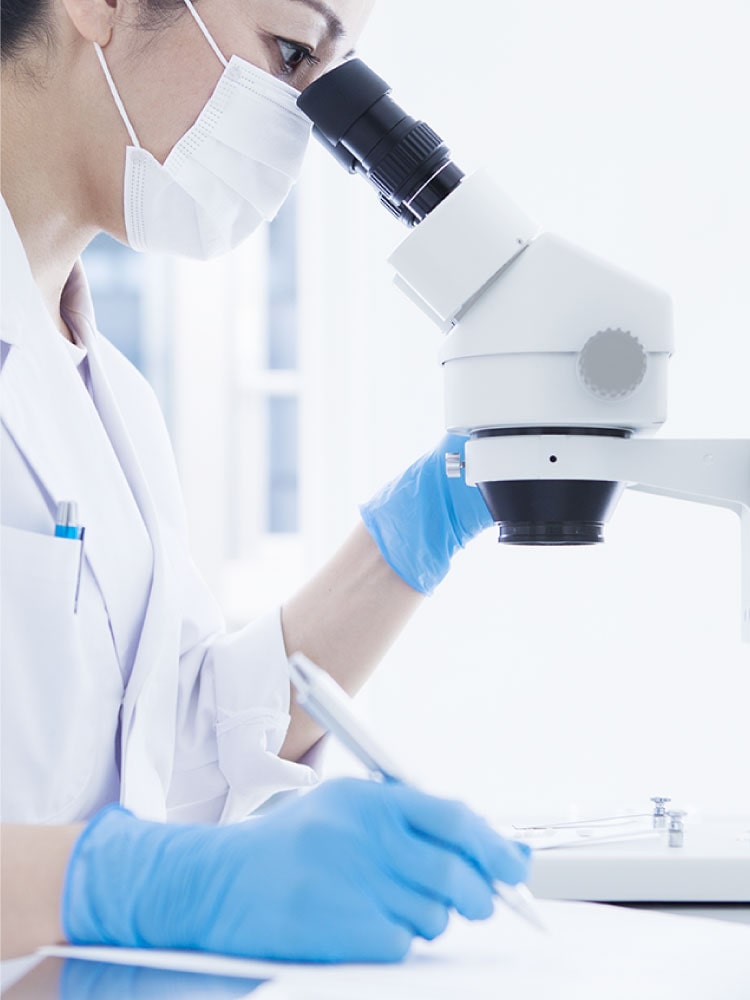 Changing the Future with Next Generation TTS-microneedle technology
Microneedle Technology
The microneedle technology provides a new patch type transdermal absorptive drug that administers a drug into the body by applying a skin patch of microneedles containing the drug on their tips.
Click here for more information